183 EXCLUSIVE RESIDENTIAL UNITS
4 minutes to Expressway Tollgate
Only 5-minute walk to MRT Lumphini
REGISTER TO GET THE PRIVILEGES
Limited offer up to 1,000,000 THB*
On-top discount up to 500,000 THB*
till September 2023
The Paramount of Parkside living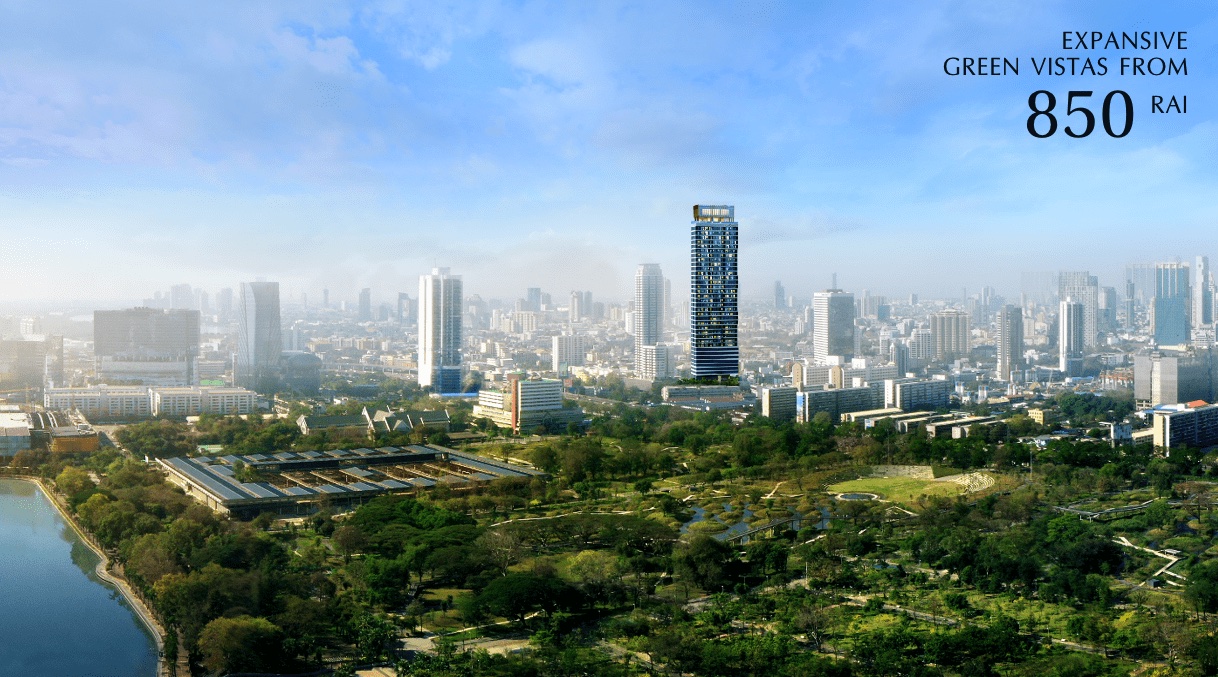 "Living Beyond Lumphini and Benchakitti Park"
...The Crown Residences feature some of Bangkok's
most exclusive and picturesque double-park frontage
views. The building's horizontal shading and
alternating balconies are designed to take advantage
of expansive green vistas and fresh breezes from
850 rai of lush gardens at both Lumphini and
Benchakitti Forest Park. Double-Park Frontage
residences on the northside have large windows
and balconies that allow you to fully enjoy the
rejuvenating qualities of nature from the privacy of
your home.
Bask in refreshing river breezes as you take in stunning sunrise and sunset views from your private balcony. The ultimate spot to unwind and relax, 2BR southside residences have the wide frontage with large picturewindow of 9 meters width that perfectly frames panoramic views of the Chao Phraya River bend and overlook Bangkrajao Island's scenic greenery.
THE NEW EXCLUSIVITY
IN THE URBAN NATURE
Project Name :
Developer :
Land Area :
Project Type :
Building :
Total Units :
Car Parking :
The Crown Residences
Sathaporn Estate Co.,Ltd.
1-0-68 Rai
High-Rise Condominium
32 Storeys
183 Units
Approx. 68% (Auto Parking & On Ground)
Main Rama 4 Road
Located in the middle of two CBDs
of Bangkok (Sukhumvit & Silom-Sathon) 4 mins to Chalong Rat Expressway 5 mins walk to MRT Lumphini & MRT Khlong Toei
Architect - TANDEM ARCHITECTS
Interior - BEGRAY
Landscape - IXORA DESIGN
M&E - MITR Technical Consultant
Structure - INFRA GROUP
Slide Background
STARRY NIGHT
ROOFTOP
FACILITY


Starry Night Rooftop Facilities
• Starry Night Infinite Pool
• Aqua Sunken Seats
• Sparkling Star Ceiling
• Leisure Jacuzzi
• Kids Pool
The height of luxury and sophistication, The Crown Residences offers paramount parkside living at the center of one of the world's most exciting cities. Take in sweeping Bangkok cityscapes along with energizing park view from deluxe, Starry Night Rooftop Facilities perched on top of the building'sgleaming crown structure, where you will find a Sparkling Star CeilingandStarr Night Infinity Pool.
Slide Background
WORKOUT AMONG
THE STAR IN STATE-OF-THE-ART
FITNESS FACILITY

WORKOUT AMONG
THE STAR IN STATE-OF-THE-ART
FITNESS FACILITY
The Crown Residences features spacious, state- of-the-art Fitness Facilities with unrivalled views over Bangkok from dawn to dusk. Floor-to-ceiling windows frame beautiful park and city views while you work out, filling the gym with a refreshing and energetic vibe. Apart from premium cardio and weight-training equipment at the gym, residents also have the beautifully designed Starry Night Infinity Pool for a stellar swimming experience among the stars.
Slide Background
THE GRACIOUS
CROWN FACILITY


• All-Day Dining
• Crown Bar
• Fitness Club
• Parkside Lounge
• Riverside Lounge
Admire the view and enjoy memorable moments with family and friends in exquisitely decorated facilities designed to soothe your senses and lift your spirits. The Crystal Lounge offers a social space with uninterrupted, 270-degree wraparound views of the city that will leave you mesmerized. A Parkside Lounge features breath-taking park views, while a Riverside Lounge highlights Bangkok's
majestic Chao Phraya River and Bangkrajoa Island's leafy gardens. The Crown Bar offers all-day dining, perfect for sharing delicious meals and drinks together after soaking in the scenery from the pool's
Slide Background
A PLACE FOR CREATIVITY
AND PRODUCTIVITY

A PLACE FOR CREATIVITY
AND PRODUCTIVITY
Finding space for projects and hobbies has never been easier with a spacious Meeting Room designed to provide residents with a peaceful and productive environment to fuel creativity and brilliant ideas.
THE GLAMOUR OF A STAR NEIGHBOURHOOD
    Nearby Landmarks
Lumphini Park
Benjakitti Park 
One Bangkok
Central Embassy 
Siam Paragon 
BNH Hospital
The exclusive condominium project located in
an ultra-CBD location, conveniently accessed to
two CBDs of Bangkok Sukhumvit and
Silom-Sathorn.
Only 5-minute walk from your doorstep to MRT
Lumpini and MRT Khlong Toei station.
Enhance your healthier lifestyle with Lumpini
Park only 800 m. and Benjakitti Forest Park 1 km
The Crown Residences offers an easy access to
the Sathorn-Yen akat Lifestyle venues for dining,
shopping and wellness.
COME HOME TO EXCLUSIVE
CROWN CONCIERGE
SERVICES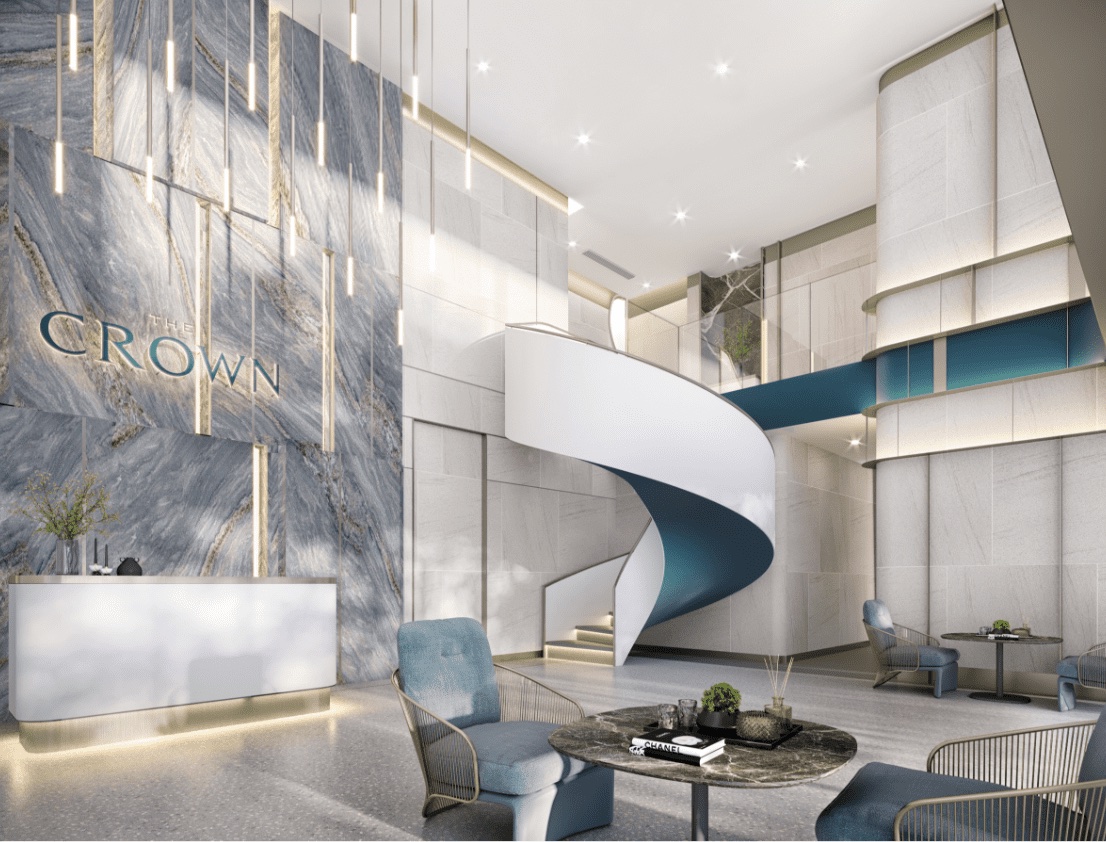 COME HOME
TO EXCLUSIVE
CROWN CONCIERGE
SERVICES
Nature and urban life find the right balance and come togetherharmoniously at The Crown Residences. A private vehicle Drop-off from bustling Rama IV Road leads to a tranquil and tastefully decorated Lobby facing landscaped pocket gardens.
PREVILEGED WELCOME AREA
• Crown Lobby
• Meeting Room
• The Crown Concierge & Reception
• Private Garden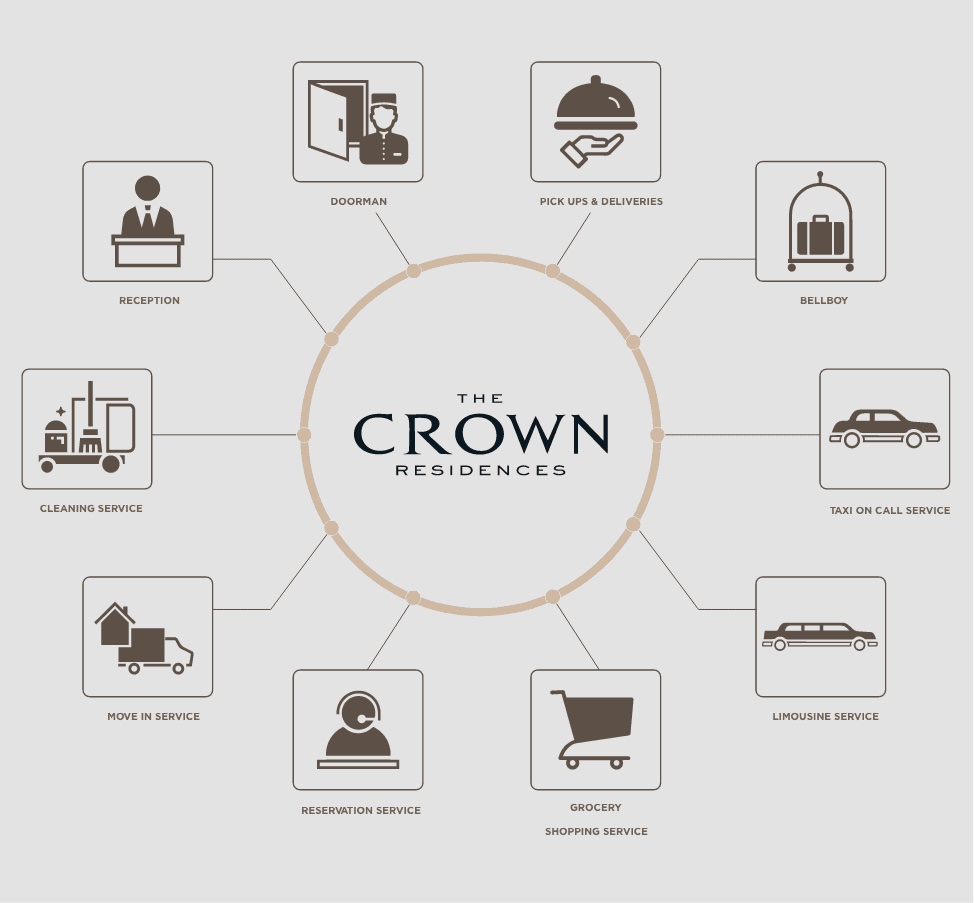 Residents also have access to exclusive concierge services that make life more enjoyable such as Doorman, Bellboy, Reception and Concierge Service; Cleaning Service; Grocery Shopping Service; Food Pick-ups & Deliveries; Move-in Service; Limousine Service and Taxi-on-call Service.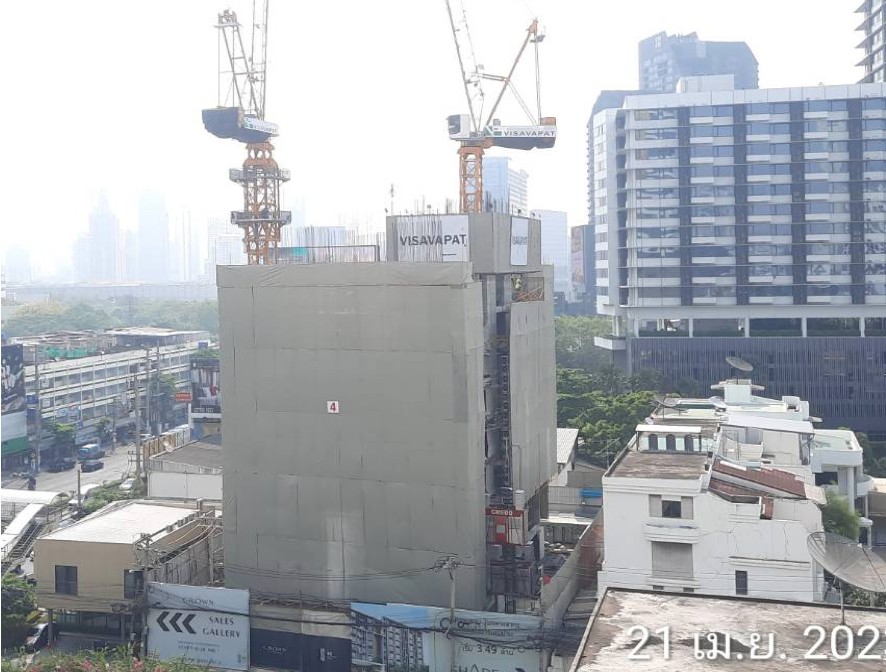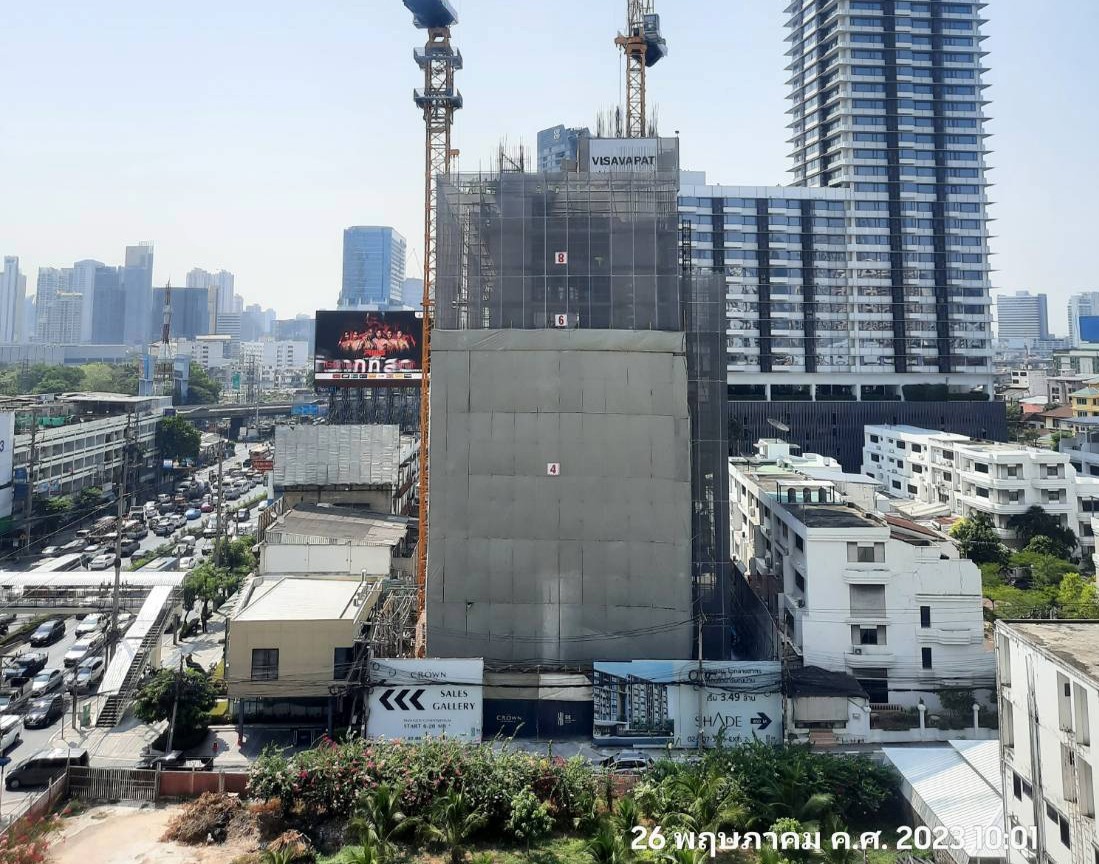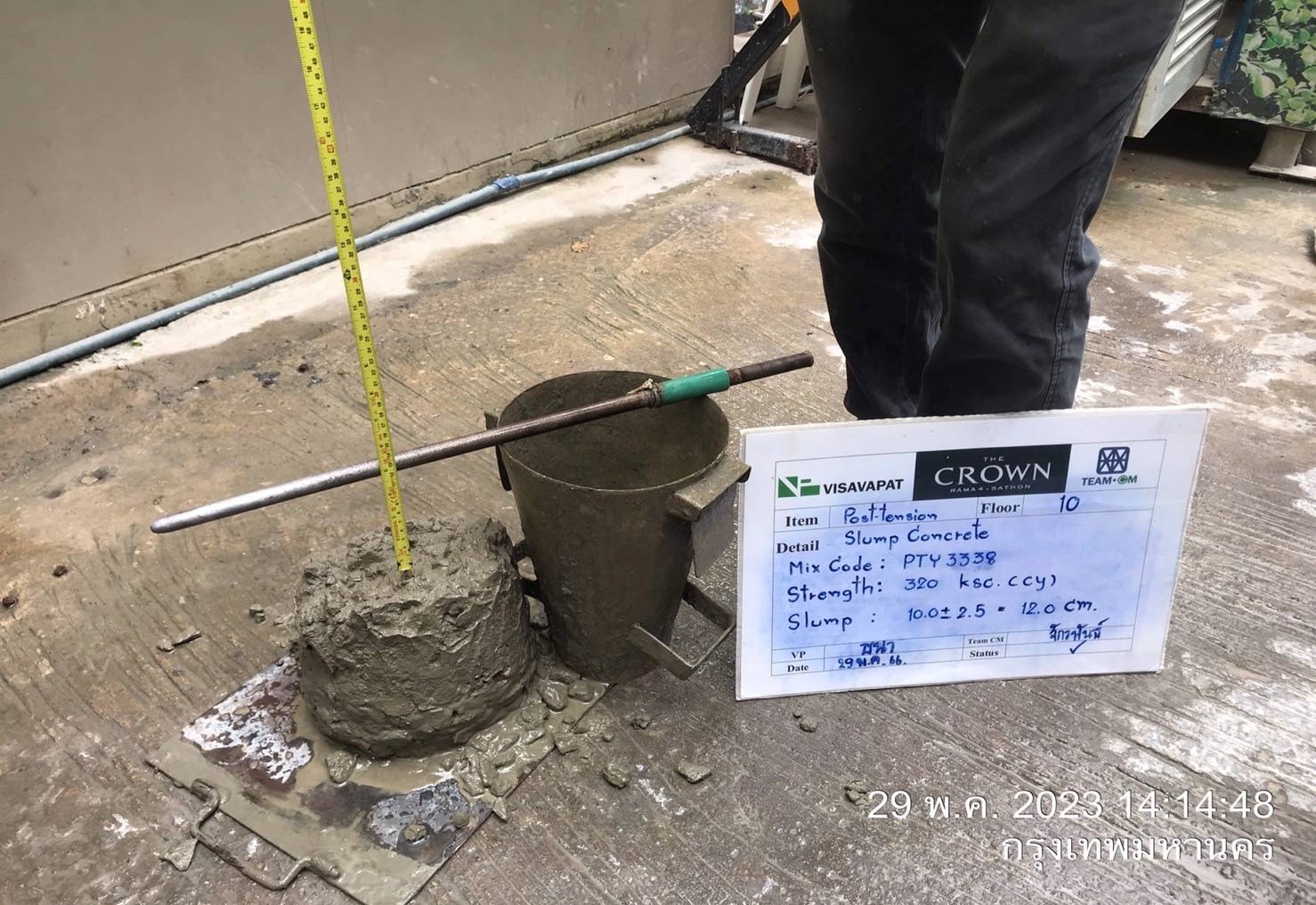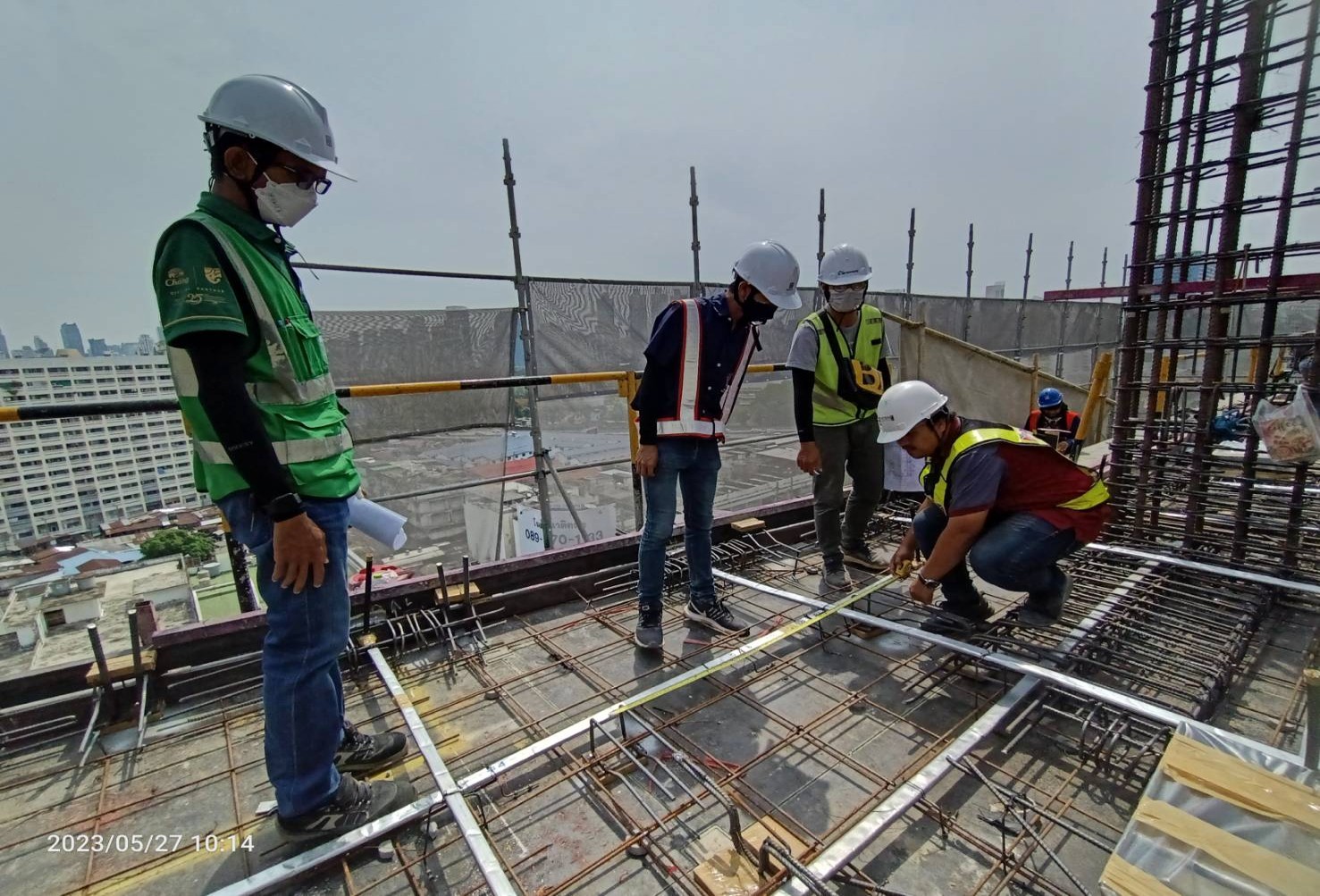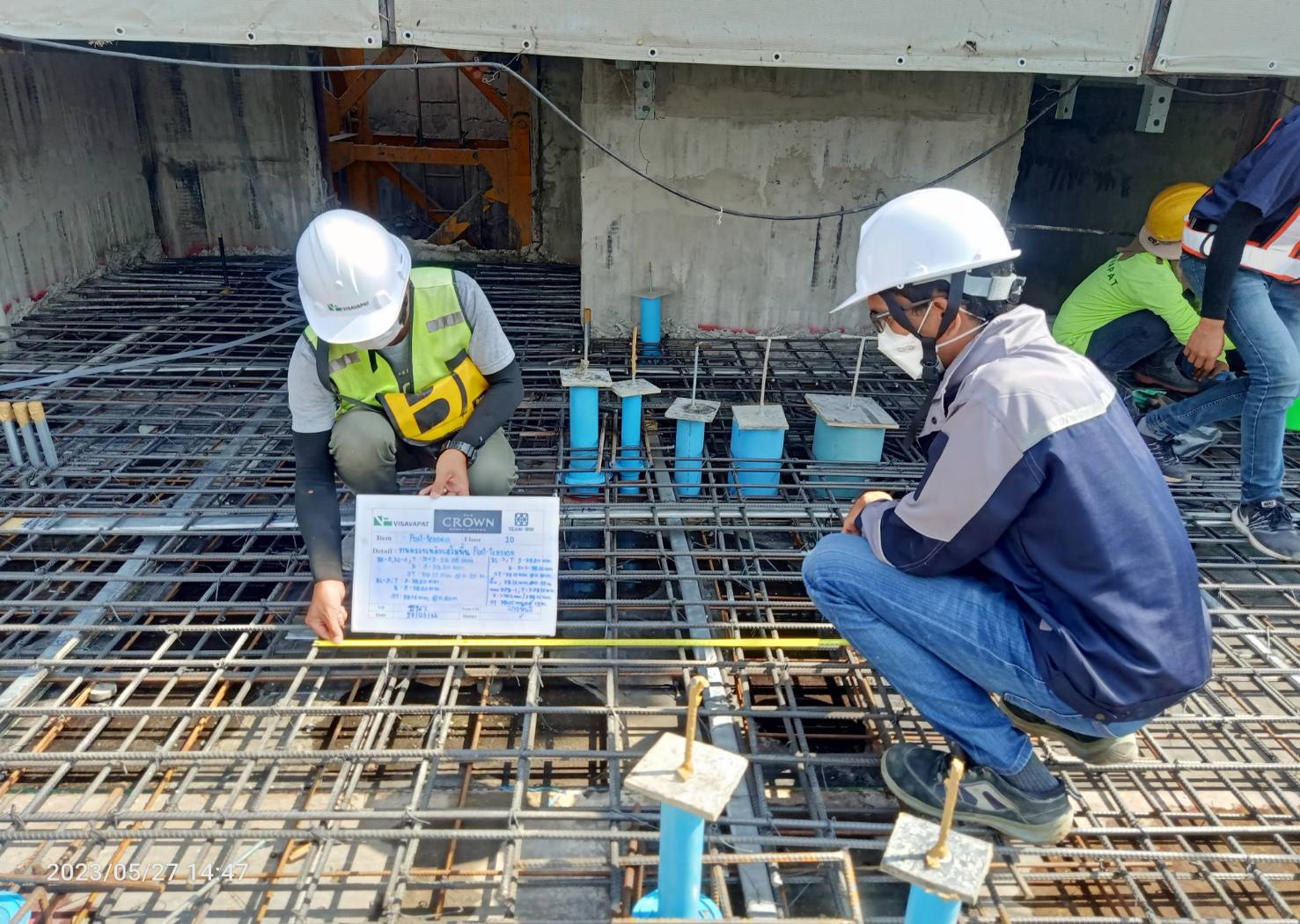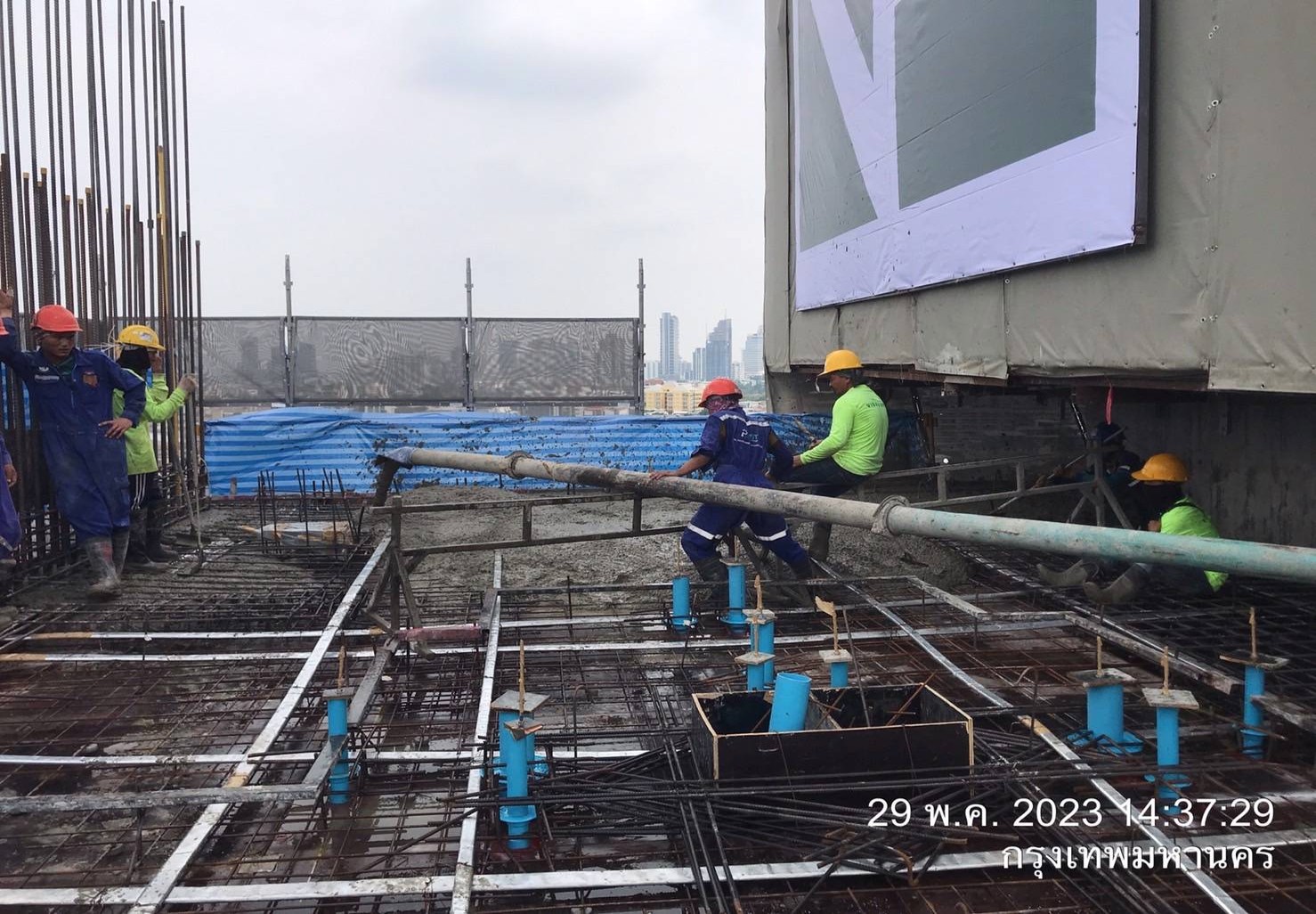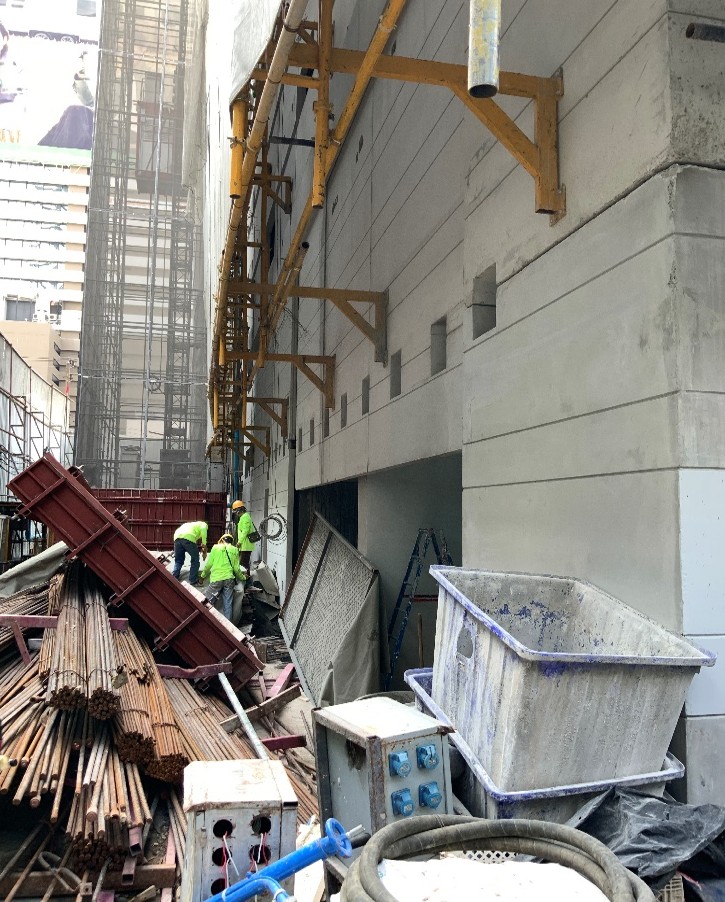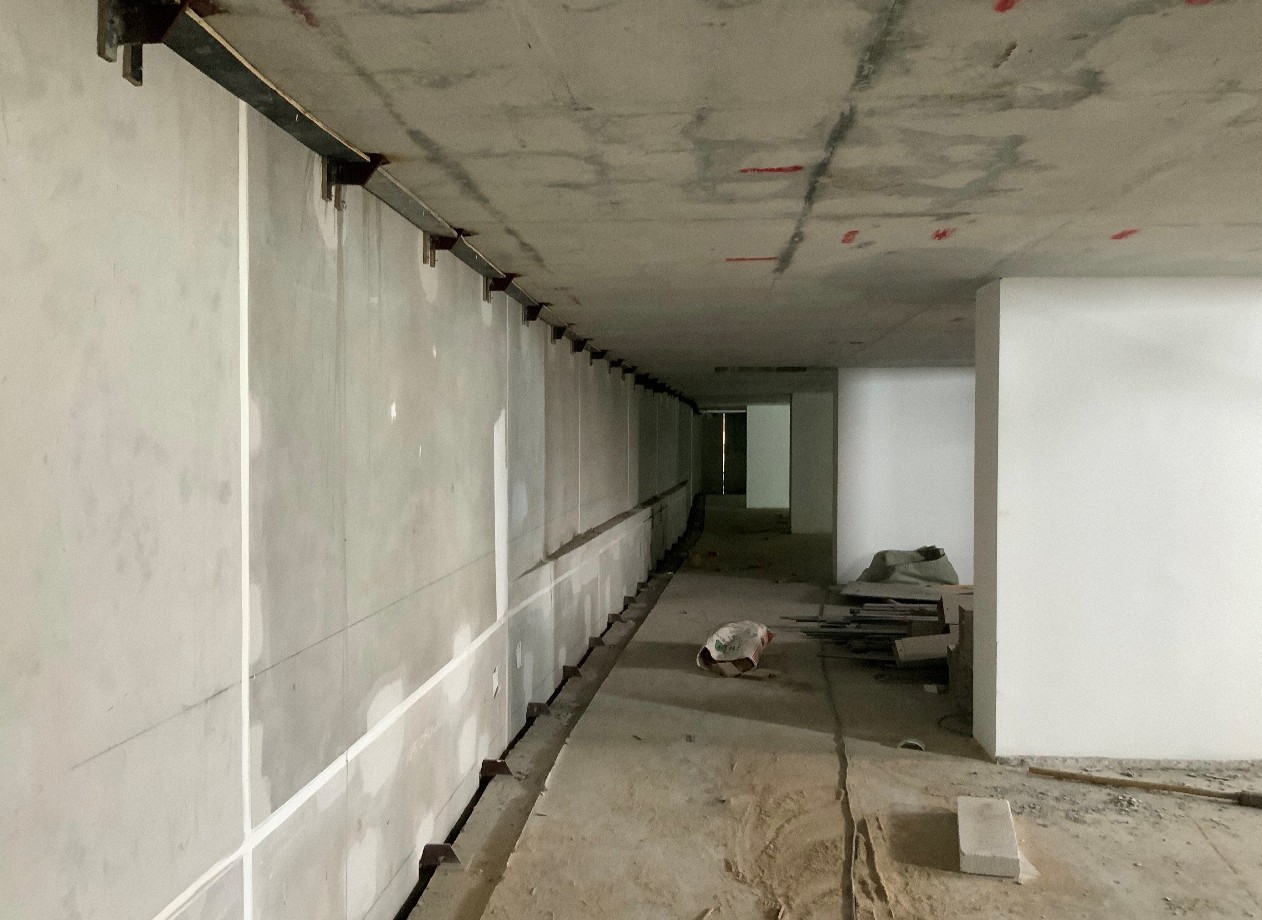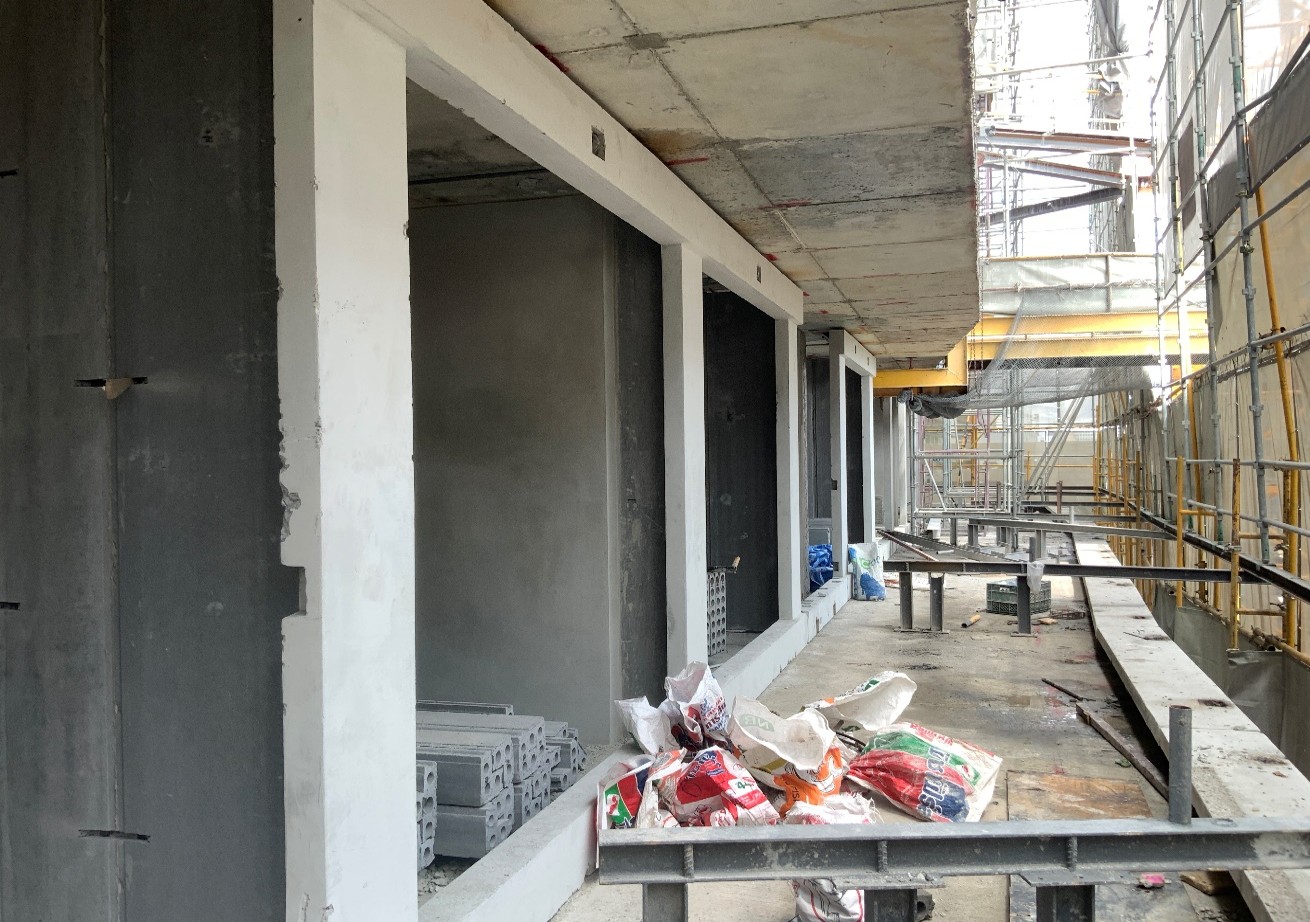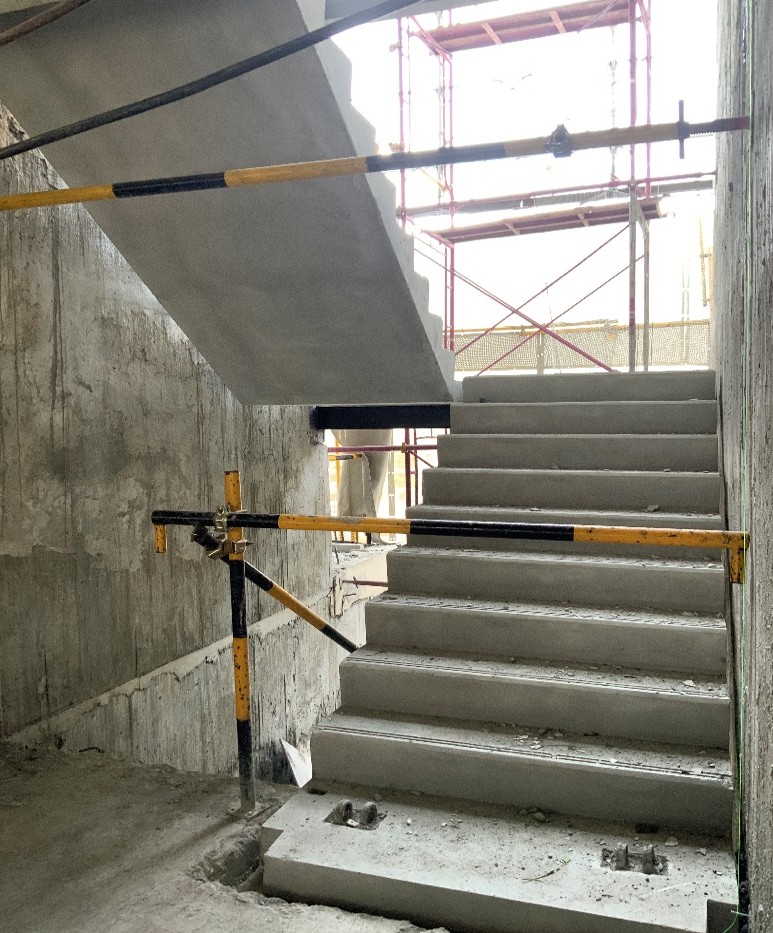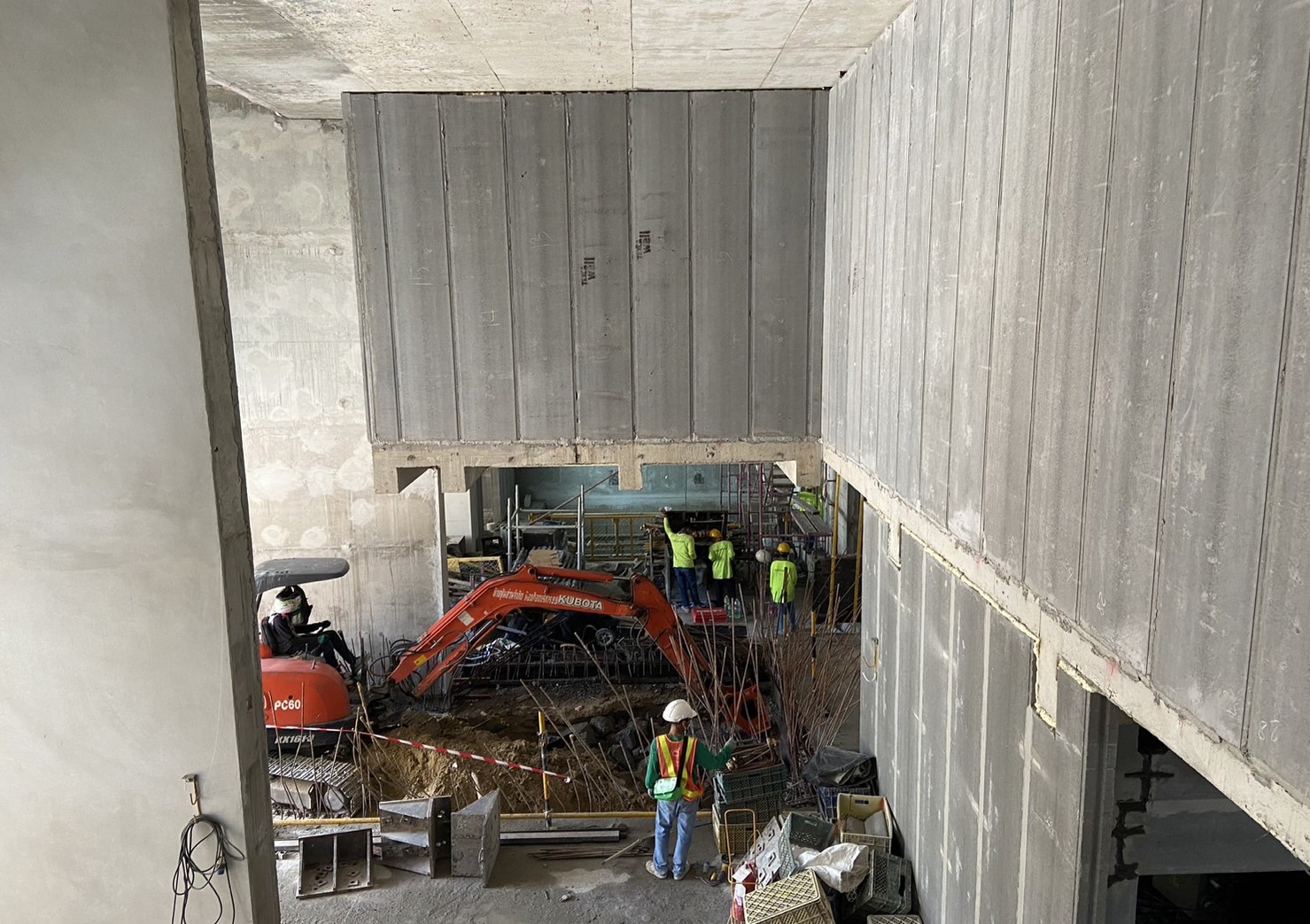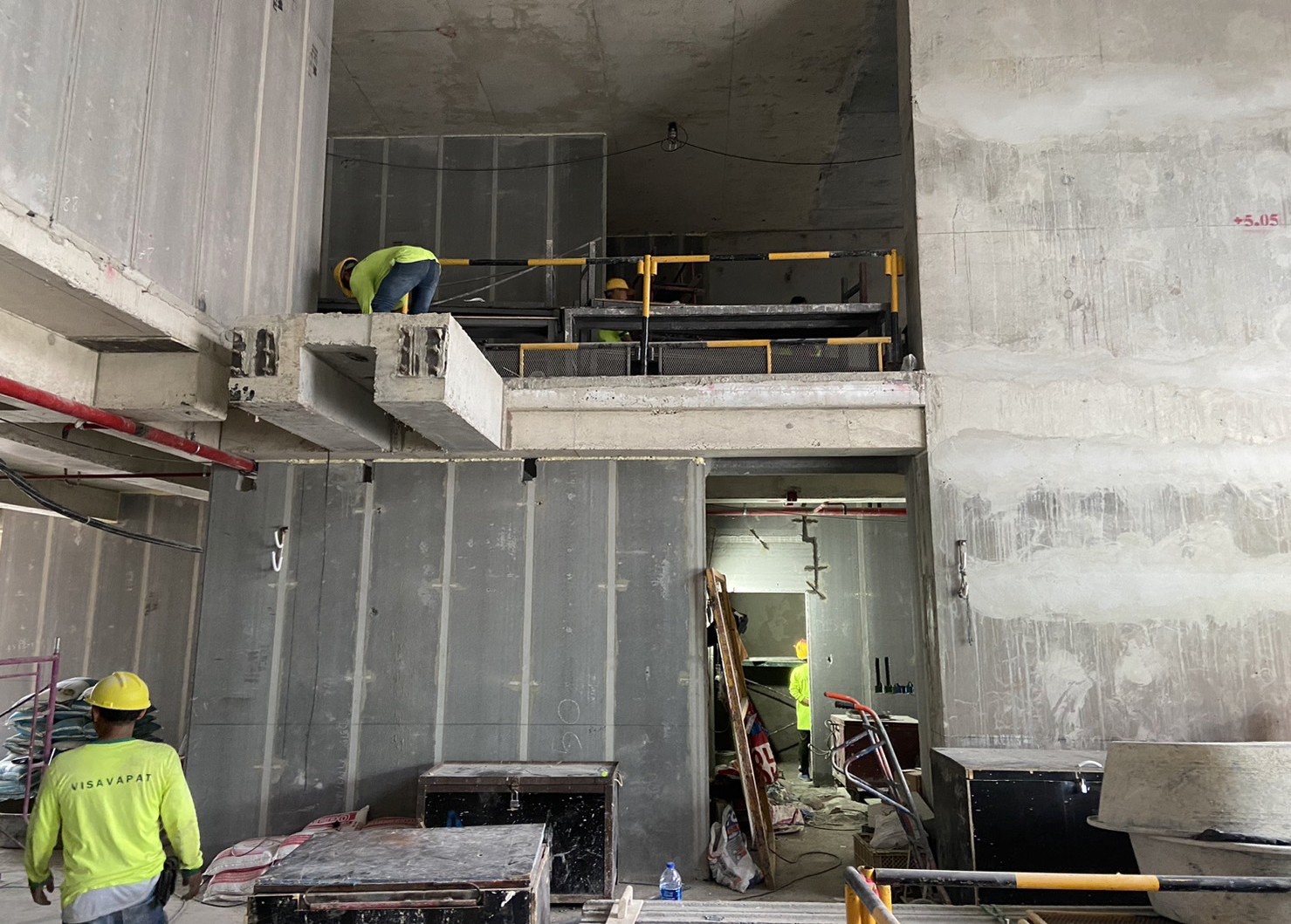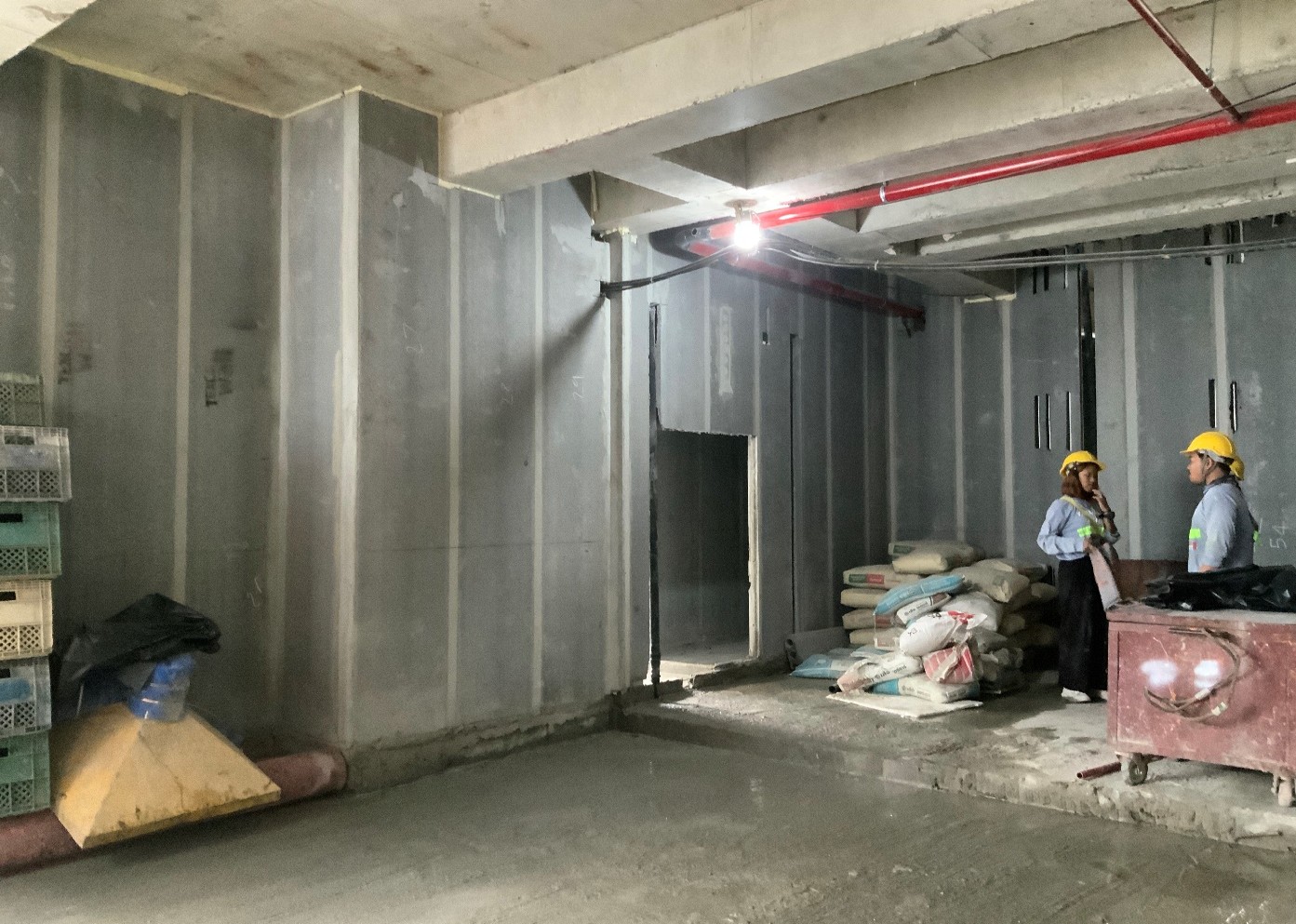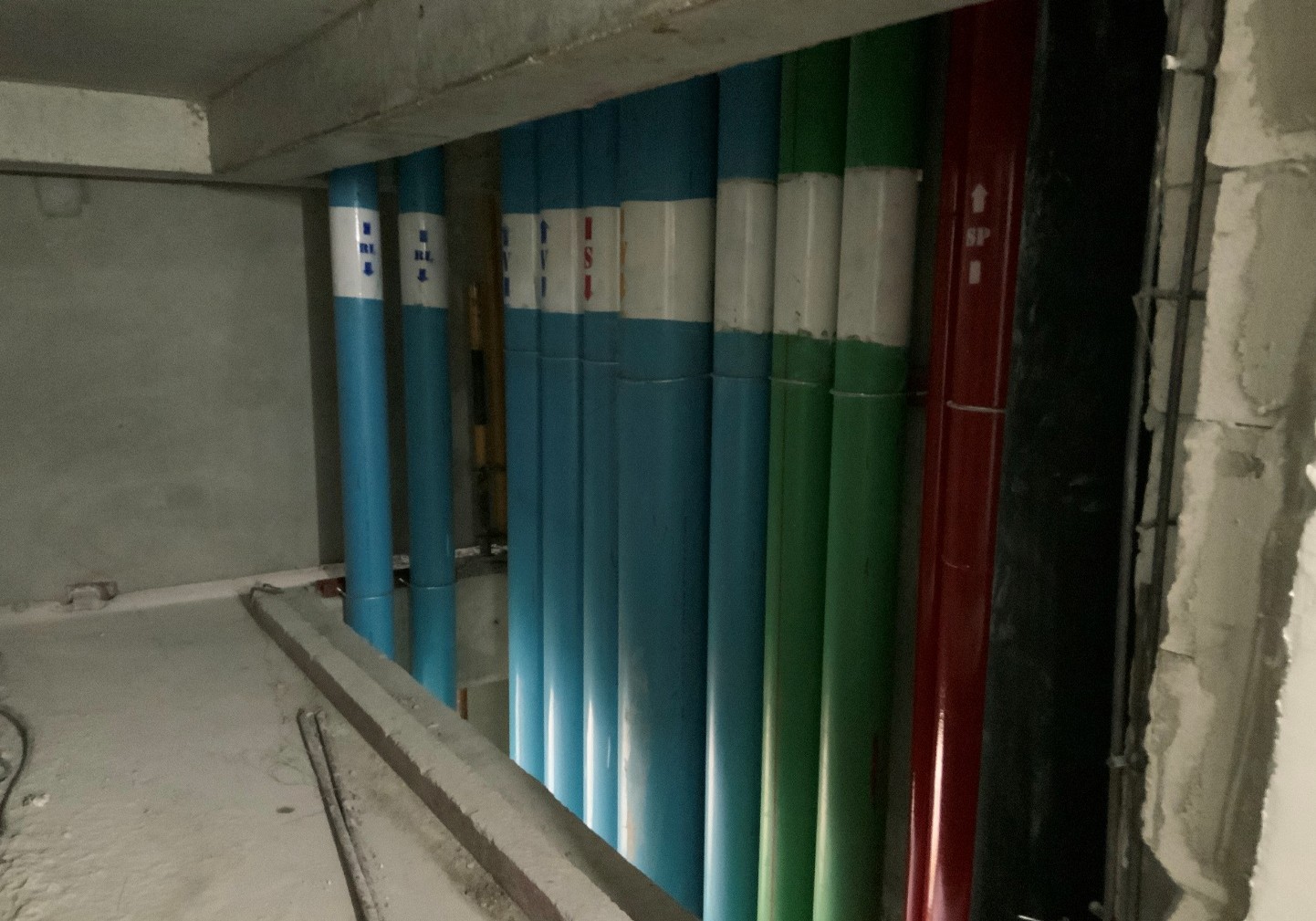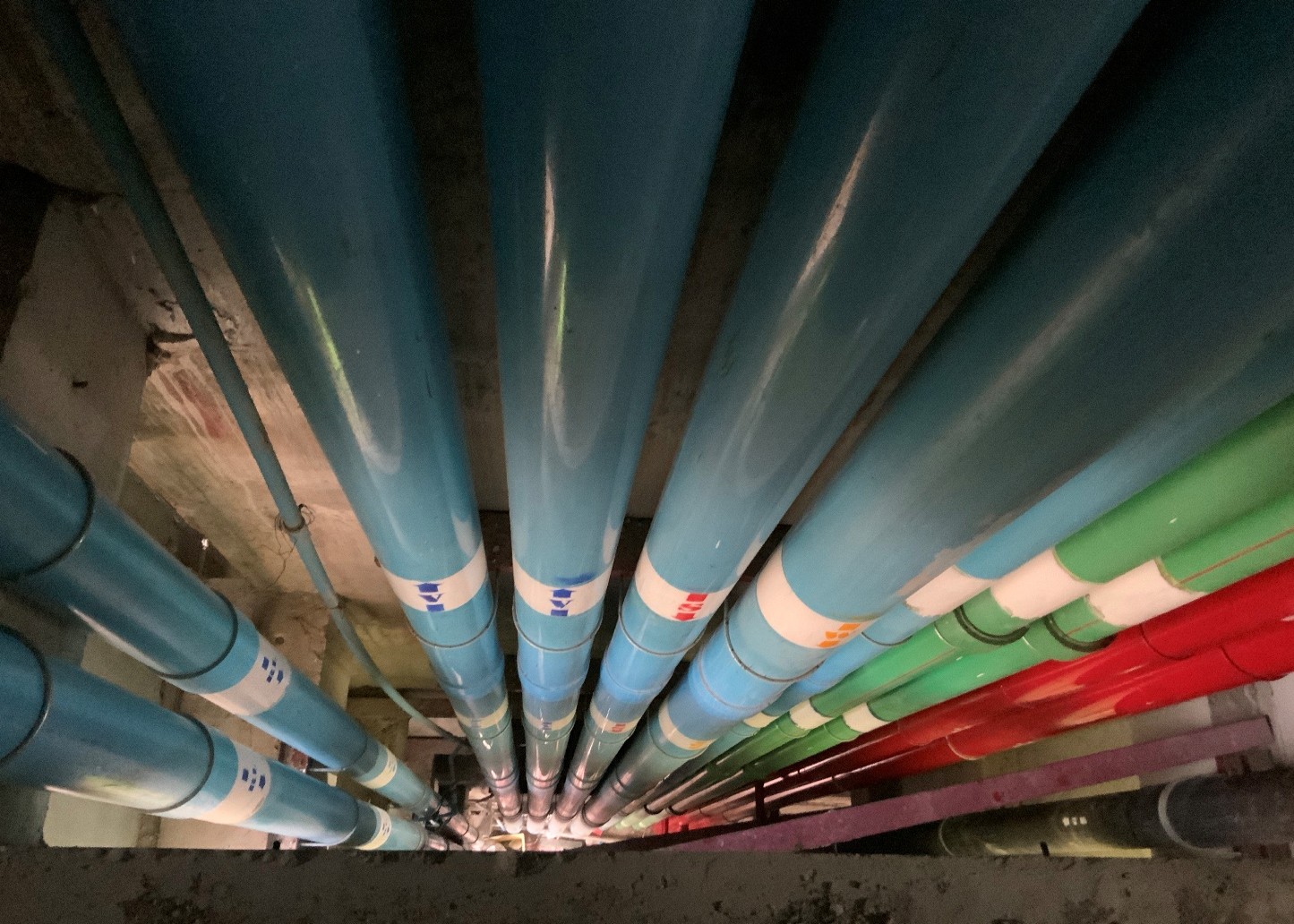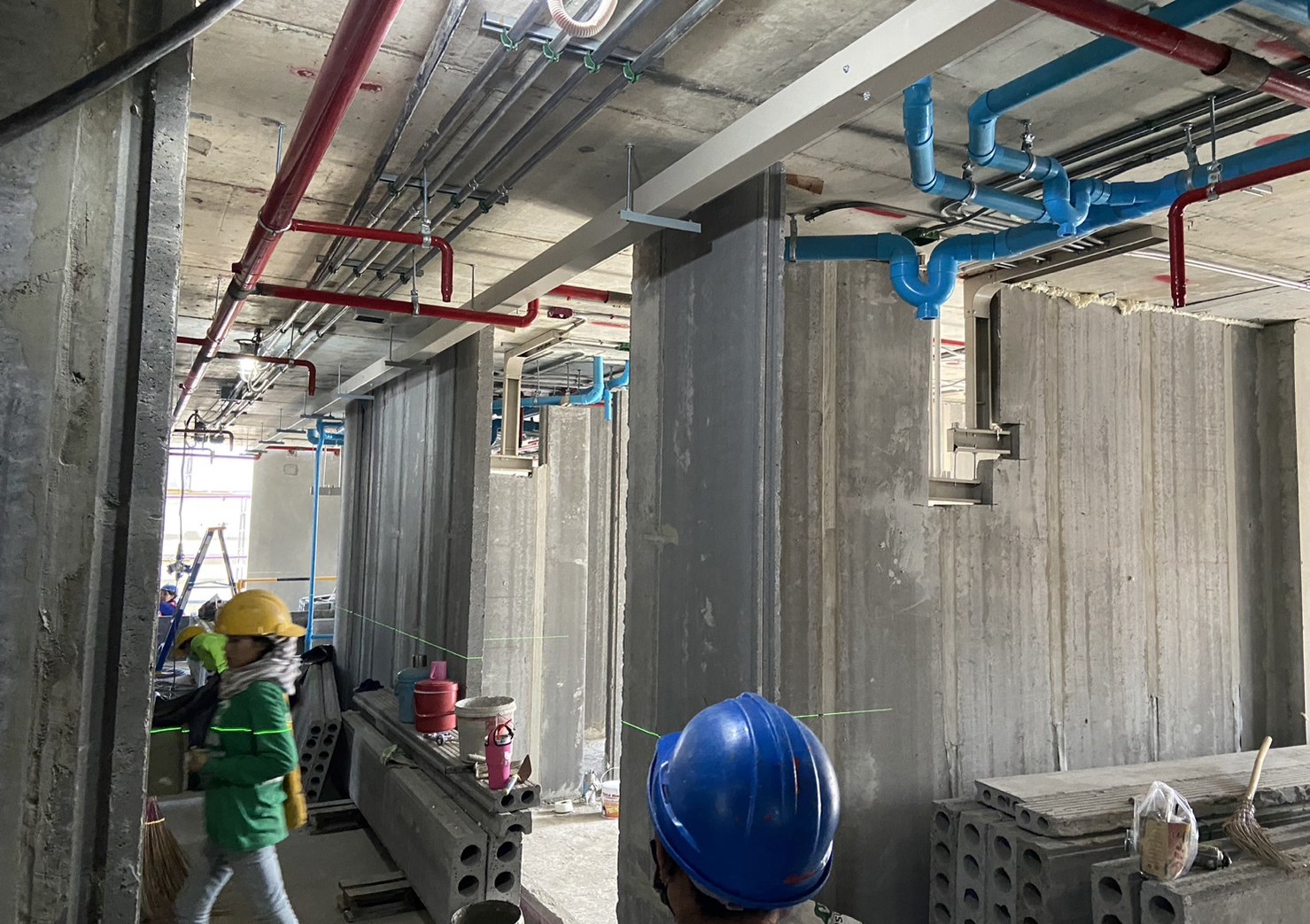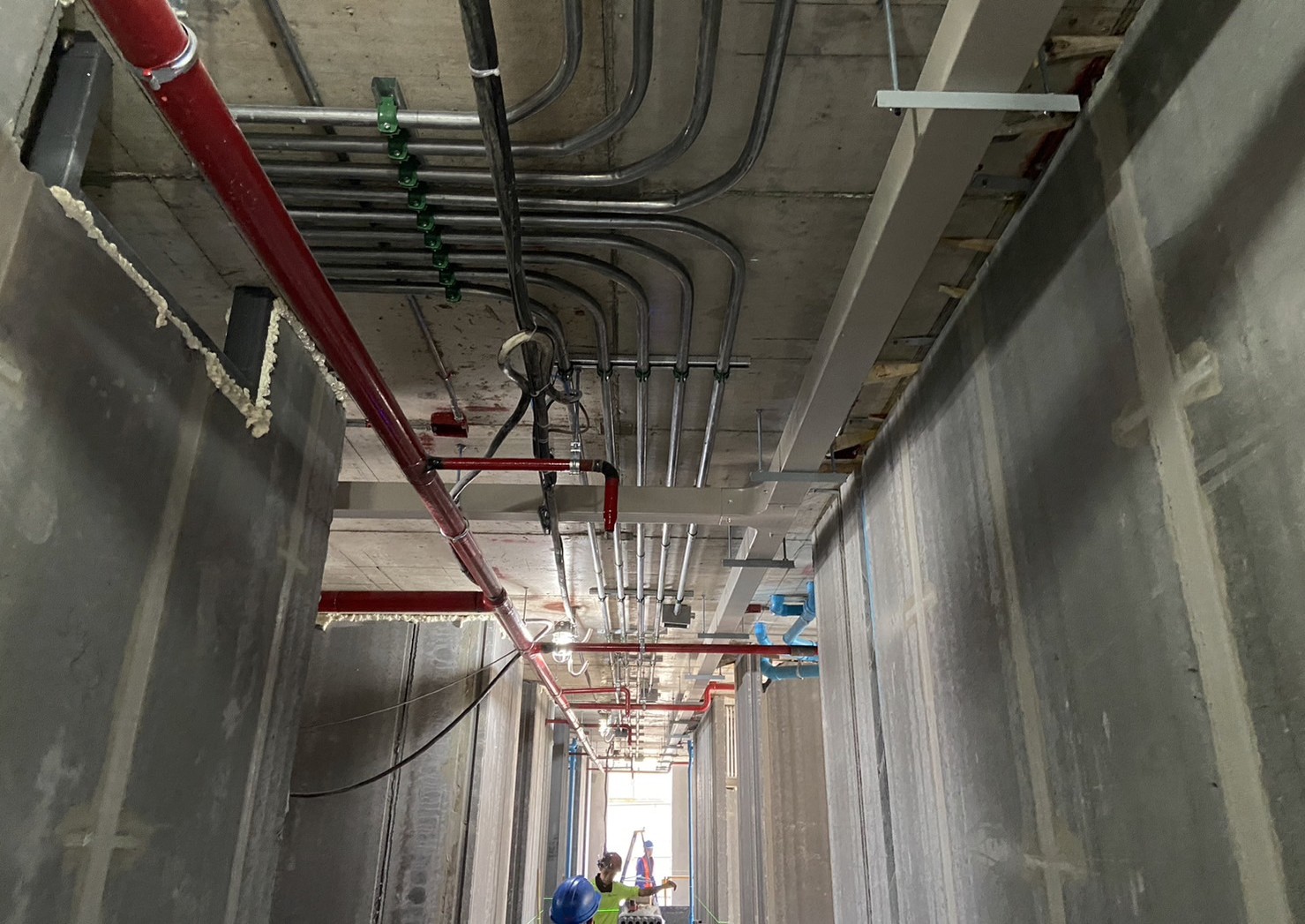 messageImage_1686561877505
messageImage_1686561895221
messageImage_1686561905665
messageImage_1686561916163
messageImage_1686561925212
messageImage_1686561934883
messageImage_1686561944949
messageImage_1686561951703
messageImage_1686561960426
messageImage_1686561967996
messageImage_1686561975988
messageImage_1686561983786
messageImage_1686561989880
messageImage_1686561999452
messageImage_1686562005741
messageImage_1686562014663
messageImage_1686562025479
messageImage_1686562032559
messageImage_1686562039513